Embarking on a journey in the beauty industry is an exciting prospect, but for many aspiring beauty students, the cost of education can be a significant barrier. Fortunately, there are various financial aid options available to help you pursue your passion without breaking the bank. In this article, we'll explore the different types of financial aid available for beauty students and provide practical tips on how to secure funding for your education.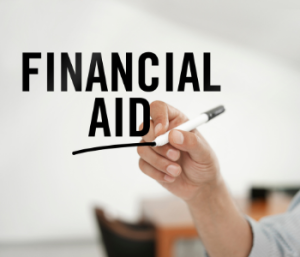 Federal Financial Aid
One of the most common ways to finance your beauty education is through federal financial aid programs. These programs are administered by the U.S. Department of Education and include grants, loans, and work-study opportunities. To apply, you'll need to complete the Free Application for Federal Student Aid (FAFSA). Make sure to meet deadlines and provide accurate information to maximize your eligibility.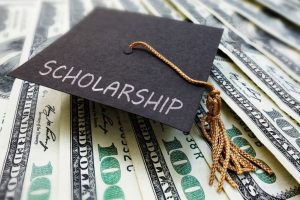 Grants and Scholarships
Grants and scholarships are excellent sources of free money for your education that do not need to be repaid. Many organizations, beauty schools, and foundations offer scholarships specifically for beauty students. Some popular beauty industry scholarships include the Beauty Changes Lives Foundation scholarships and the Professional Beauty Association (PBA) scholarships. Conduct thorough research and apply to as many scholarships as you qualify for.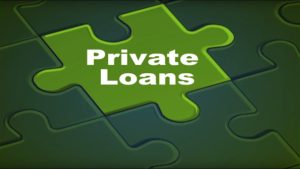 Private Loans
Private loans are another option for financing your beauty education. These loans are offered by private lenders, such as banks or credit unions. While they can provide additional funding, it's crucial to carefully consider the terms and interest rates before taking out a private loan. Compare offers from different lenders and choose one with favorable terms.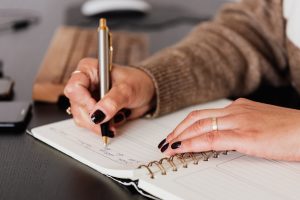 School-Specific Financial Aid
Many beauty schools offer their own financial aid programs. This can include scholarships, grants, or in-house payment plans. Contact the financial aid office of your chosen beauty school to inquire about available options. They can provide you with specific information about the types of aid they offer and the application process.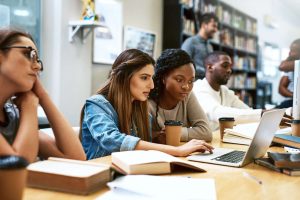 Work-Study Programs
Work-study programs provide an opportunity for students to work part-time jobs on or off-campus to help cover their educational expenses. These positions can be in various fields, including those related to the beauty industry. Look for work-study opportunities within your school or in local beauty salons, spas, or related businesses.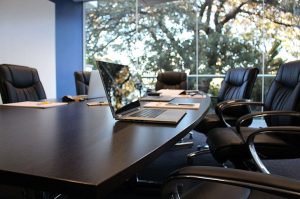 Industry-Specific Organizations and Foundations
Several organizations and foundations within the beauty industry are dedicated to supporting aspiring professionals. They may offer grants, scholarships, or financial assistance programs. Examples include the Professional Beauty Association (PBA), the National Accrediting Commission of Cosmetology Arts and Sciences (NACCAS), and the American Association of Cosmetology Schools (AACS).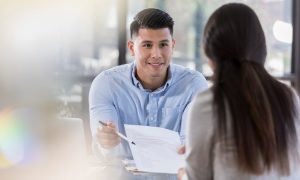 Employer Tuition Assistance
If you are currently working in a salon or beauty-related field, inquire whether your employer offers tuition assistance or reimbursement programs. Some employers are willing to invest in the education of their employees as a way to enhance their skills and knowledge.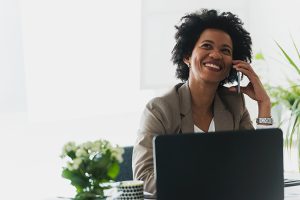 Conclusion
Pursuing a career in the beauty industry can be an incredibly rewarding endeavor, and financial aid options are available to help you achieve your goals. By exploring federal aid programs, seeking out scholarships, considering private loans, and exploring industry-specific resources, you can access the financial support needed to make your dreams a reality. Remember to thoroughly research and apply for all available opportunities to maximize your funding and minimize your financial burden. With determination and resourcefulness, you can embark on your beauty education journey with confidence.